Investor Relations
Corporate

Profile

Founded in 2015 as a venture into China's used car financing market by its corporate parent Renren Inc., Kaixin Auto is a leading premium used car dealership in China. Supported by the rapid growth of China's used car market and leveraging its own hybrid business model that offers both strong online and offline presence, Kaixin has transformed from a tech-enabled financing platform into a nationwide dealer network that combines self-owned and affiliated dealers as well as value added and after-sale services.

Kaixin had 14 Dealerships covering 14 cities in 12 provinces in China. On average, Kaixin's Dealership operators have over ten years of experience in the used car industry. Kaixin provides used car buyers in China with access to a wide selection of used vehicles across its network of Dealerships, with a focus on premium brands, such as Audi, BMW, Mercedes-Benz, Land Rover and Porsche.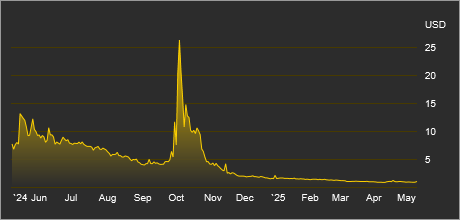 Data Provided by Refinitiv. Minimum 15 minutes delayed.
Latest Quarterly Earnings
December 1, 2021
November 15, 2021
October 6, 2021